creative allies MJF poster contest
The Monterey Jazz Festival is one of the longest consecutively running jazz festivals. It happens every year in Monterey, California, since 1958. They run a poster contest and these are the three pieces that I submitted.
---
Scope: Infographics, Illustration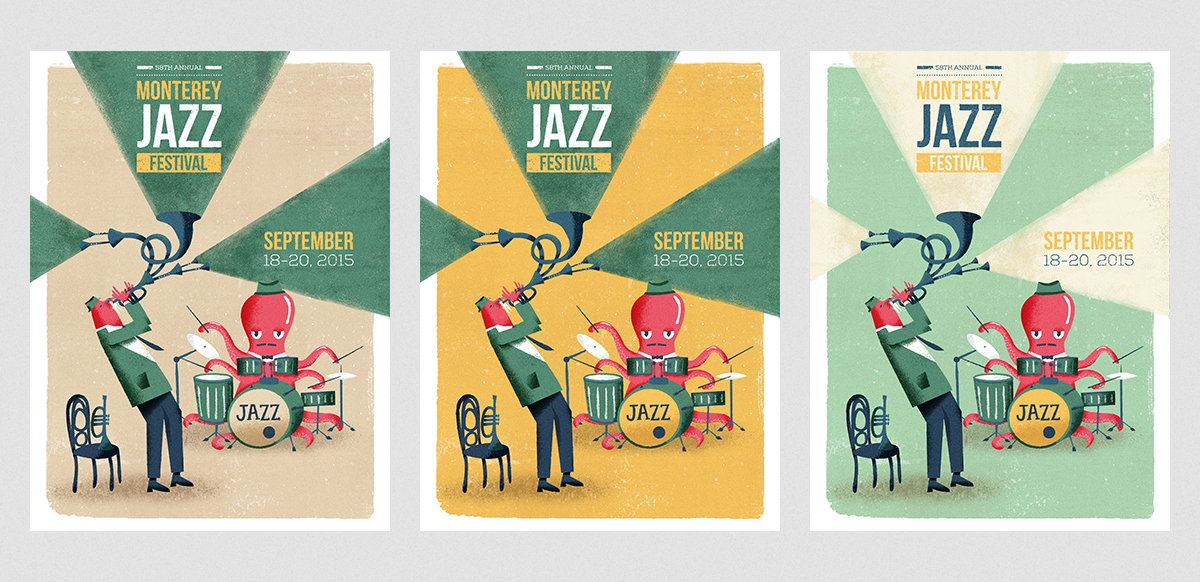 ---
/ Work
Check the projects that I have been working on lately. For experimentation and processes, check out my Tumblr.